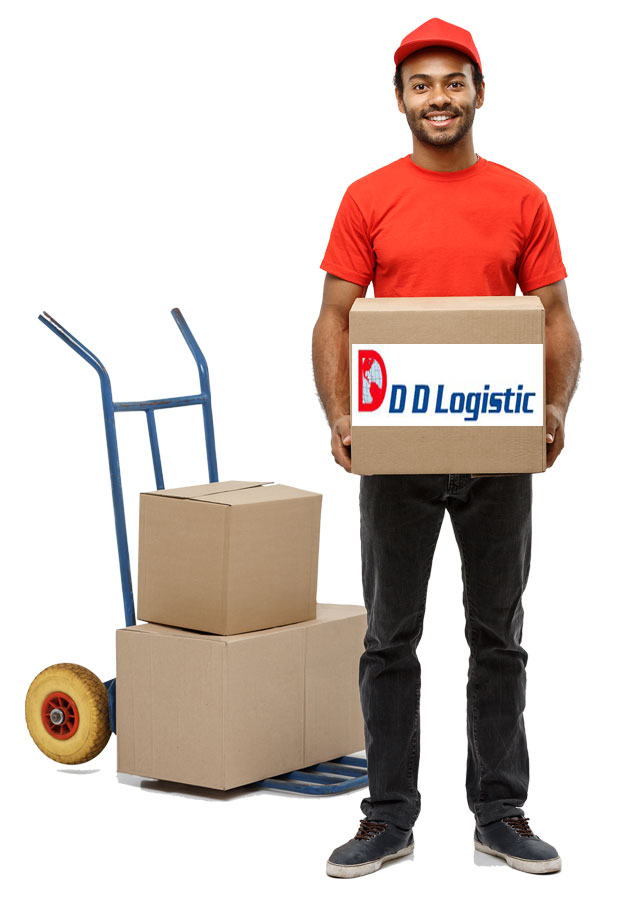 About Us
D D Logistic is ready to pick up and deliver high priority packages, against critical deadlines, anytime of the day or night, anywhere in the world on the next flight out. We operate 24 hours a day, seven days a week because that's when our customers need us. It doesn't matter what time of day or night you call, the experts in critical delivery are ready.D D Logistic has created its own niche in the Freight Forwarding Industry. A professionally managed International and Domestic Freight Forwarders,well equipped to meet the ever changing and increasing needs & demands of the customers. Mark Air is constantly putting its honest and tremendous efforts to keep its customers' business stay upto the mark. We specializes in international cargo and couriers thru our worldwide strong network. Thus, you can rely on us for your express delivery needs globally!
Import Export Goods
We are supremely confident to provide service to the entire satisfaction of our valued clients. Our system of security checks that which network is having its hold in which country.
Fast Delivery Network
Why use a courier service that isn't punctual? Our streamlined network ensures the fastest possible movement of document and packages to any location.
Well Qualified Staff
We have well trained field force and hardcore professional manager at our service centre..
User Friendly
One telephone call is all it takes to set the process in motion. After that you can leave everything to us.
D D Logistic
"D D Logistic" has been serving world wide by providing the Services of Domestic & International Courier & Logistics services.